A selection of work I've done throughout last years. Some projects are still in process, some in development and some have been completed.
I hope this will give you a sneak–peak into who I am and what I do.
You can close your eyes,
but you can't close your ears!

Creative direction for sound concept.
Maersk Soundbranding – The Future sound of Maersk based on characteristics of an updated brand perception.
Crosscollaboration with Corporate Branding and external collaborators.
Maersk logo sound
Music example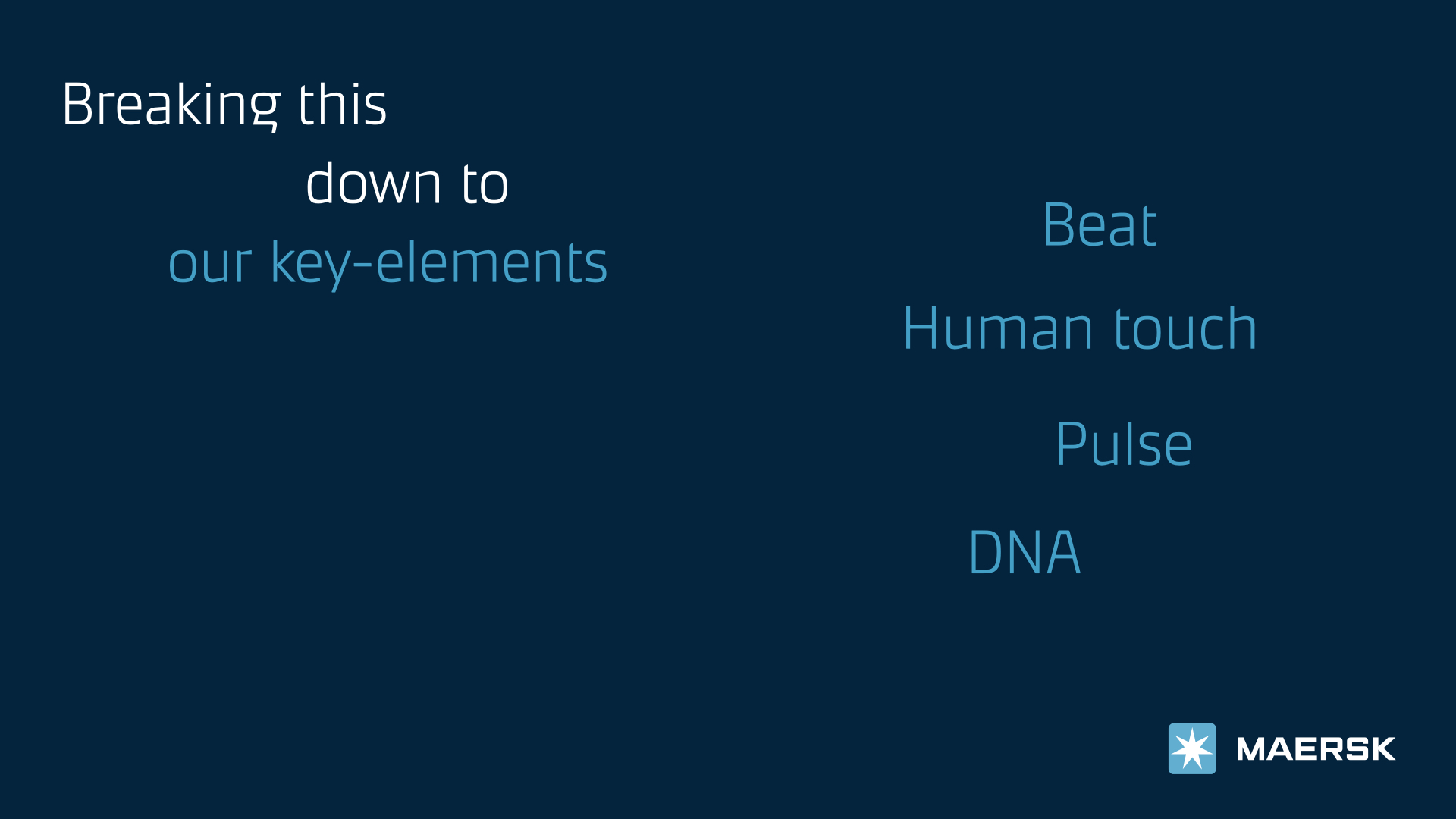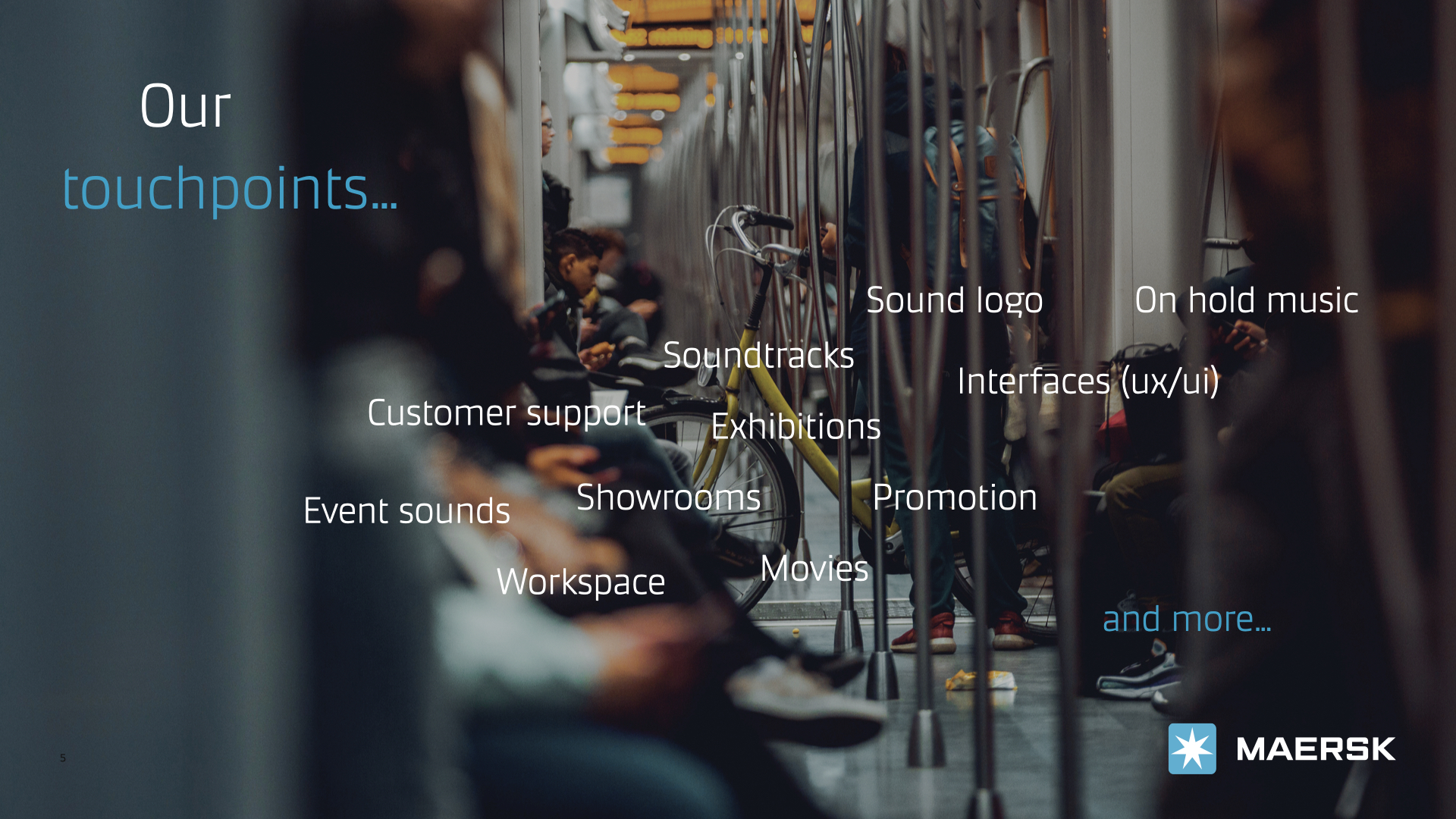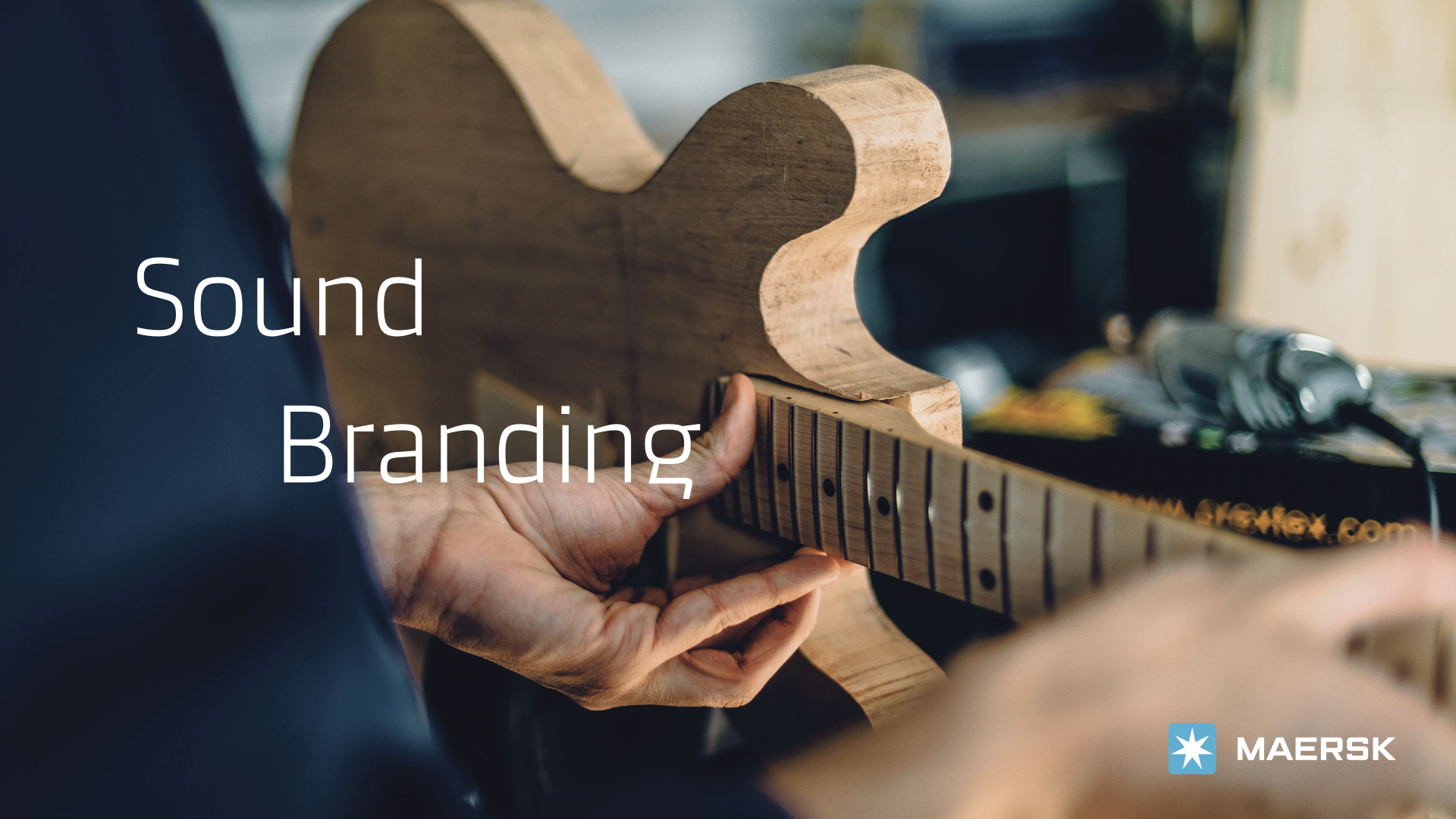 Creative direction and concept for Maersk financial app. Rethinking and innovating the customer expericence through simplification and logic. Make payments easy.
Cross-collaboration with Mobile Unit in Mumbai and Copenhagen.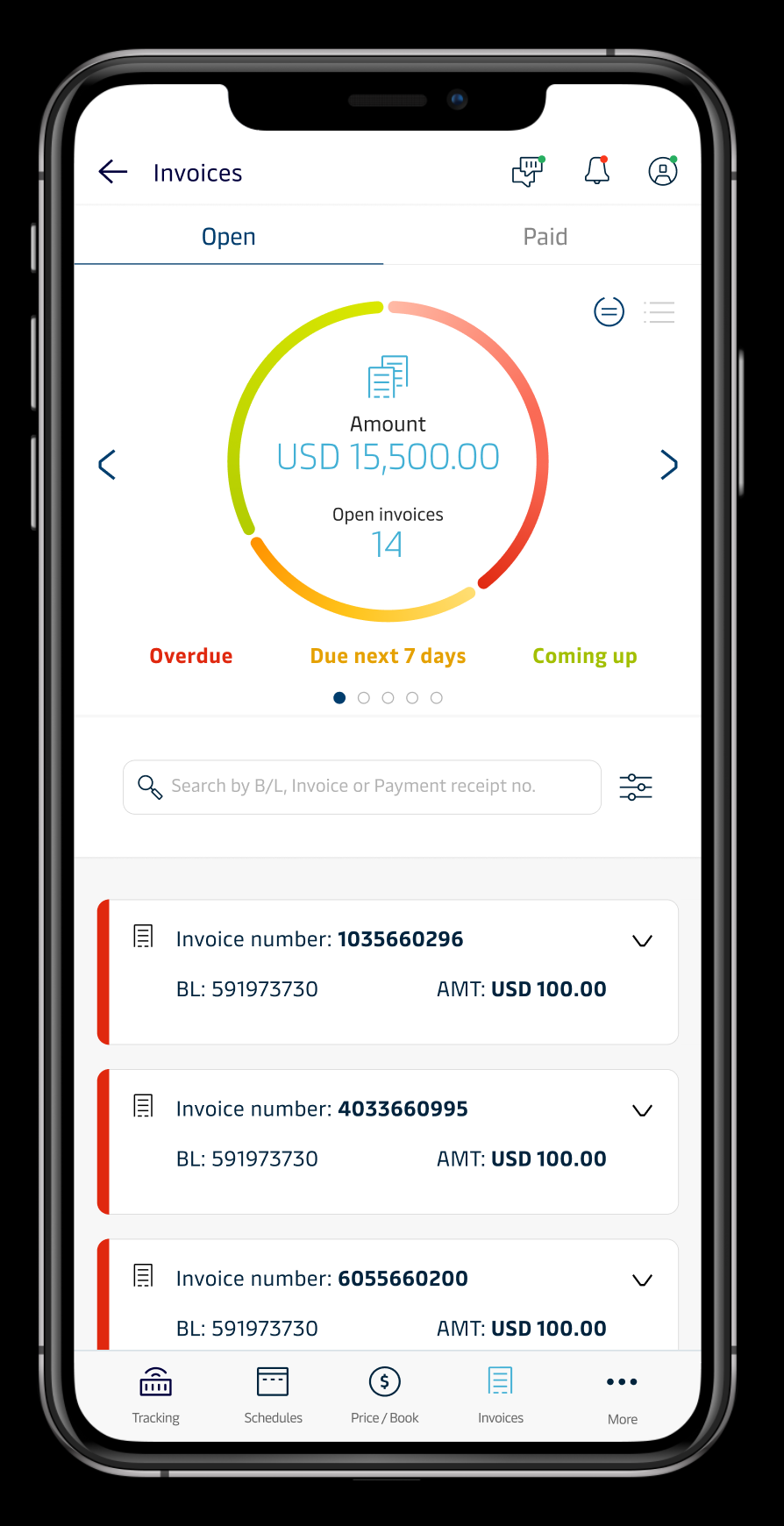 Sealand
– A Maersk Company
Creative direction, logodesign, brand design, motion and execution on marketing related assets.

Crosscollaboration with Bangalore based creative team and UK based webteam.

About: In 2018 three regional organisations, Sealand America, Seago Line and MCC covering the Americas, Asia, Oceania, Europe, North Africa & the Middle East where merged into a new brand – Sealand – A Maersk Company powered by Maersk – the world's leading shipping company.

Assets
Look and feel of the brand



"Catch the wave"
20 sec. promotional video



"Dream Big"
22 sec. promotional video

Safe Travels
– Ultimate Visibility
Creative direction and execution

Global campaign for promoting Remote Contianer Management by Maersk Line. "Safe Travels" is targeted export and import customers sending their loved ones into the world.


Infopgrahics in motion
Concept and idea

Making Remote Contianer Management infographics easy to understand though changing a classic infographic to a explainatory 3d animation

Thanks for stopping by. Don't be a stranger!
Feel free to contact me regarding any questions, comments or enquiries.